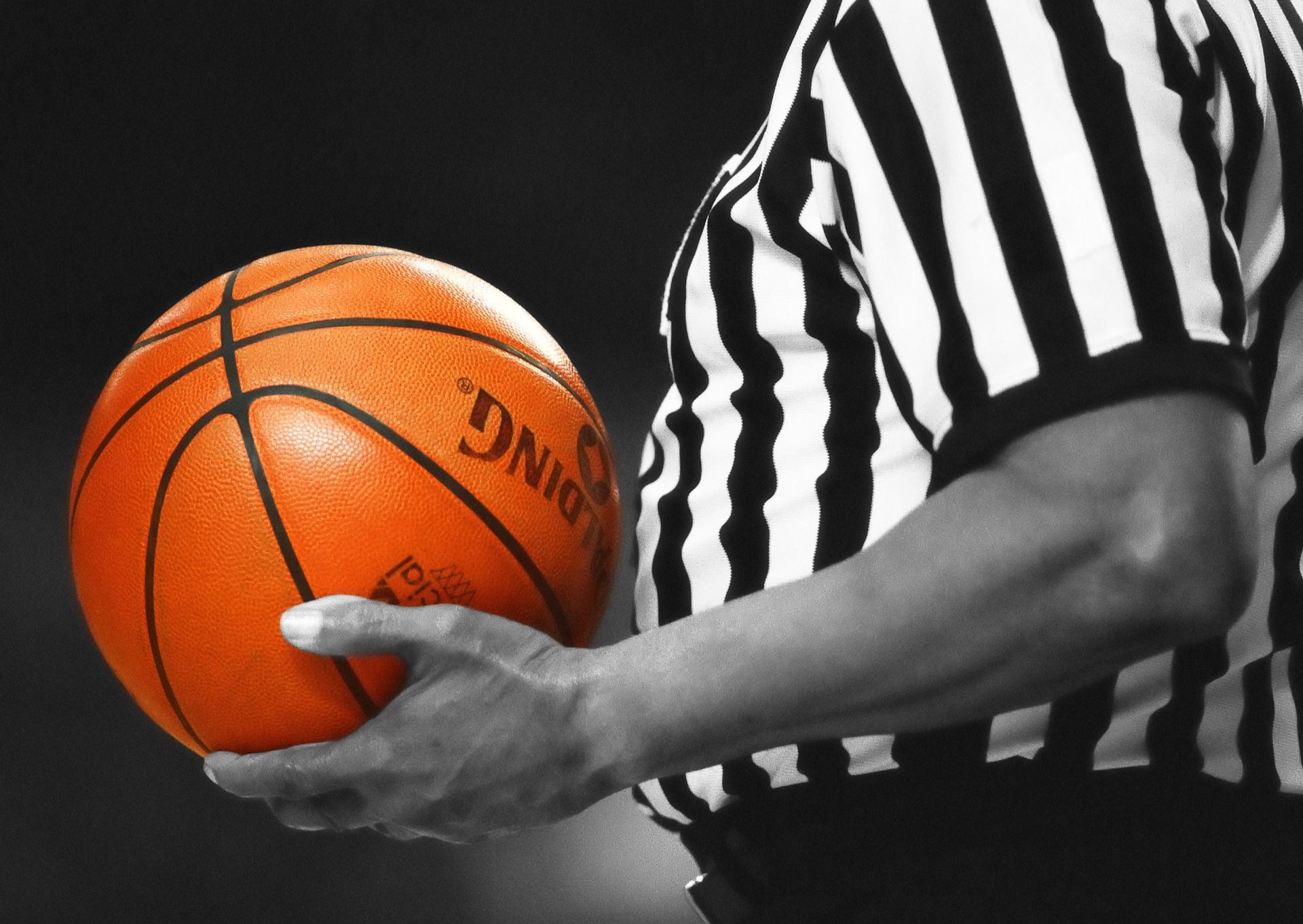 Saturday Schedule:
8:00 - 9:15 am Kings
9:20 - 10::25 am Badgers & Energizers
10:30 - 11:40 am Daredevils, Clippers and Timberwolves
11:45 - 12:45 am Saints & Falcons
Physicals will be done on December 7, along with instruction on team and program rules. The following materials will be due by December 7: Registration, payment of the program fee (payment arrangements made). Full payment of the fee ($75) is required prior to the first tournament on February 15, 2020 (Leavenworth Basketball Tournament). The Metro Basketball Tournament is schedule for February 23, 2020 at Olathe West High School and the State Basketball Tournament will be held on March 21-22 in Topeka.
Make checks payable to KCK Huggers Special Olympics. Registration and checks may be mailed to:
KCK Special Olympics
Attention: Tyrone Weaver
5033 State Avenue
Kansas City, Kansas 66102
A limited number of scholarships may be available,
Please note new location: Beatrice Lee Community Center, 1310 N 10th Street, Kansas City, KS
Transportation: A monthly bus pass or $5.00 for round trip paid at the time of pick up is required. Please call Sharon before 12/4 for a ride.