Bowl-a-,thon with Local #64 Firefighters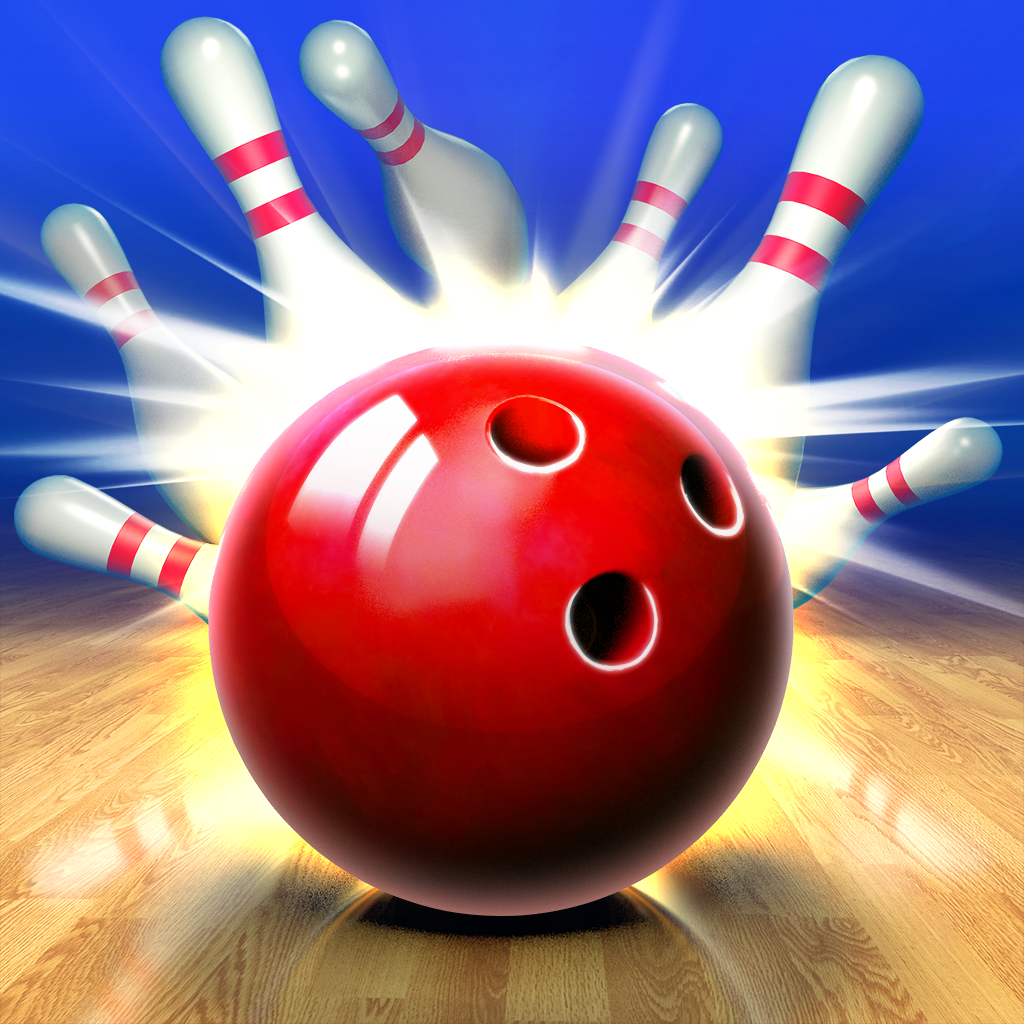 Join us a the Bowl-a-thon and bowl with your favorite fireman/woman!
Our goal is to raise $10,000 this year!
We are raising money to help meet our financial obligations this year - we are energized to expand our programs and to make them better than ever. In addition, we are required to have new uniforms for each sport to be compliant with the national standards. It will take everyone's help to make this bowlathon a success.
You will need a minimum of $60 in pledges or you will need to pay $60 to bowl. Go out and get your pledges to help support your team!
Alternate bowling times are available prior to the Bowl-a-thon for those unable to bowl on 2/8/20. For more information, contact Terra Morehead at 913-208-9642.
Co-Sponsors: KC Bowl, Arsenal Pro Shop & U.G. Parks and Recreation