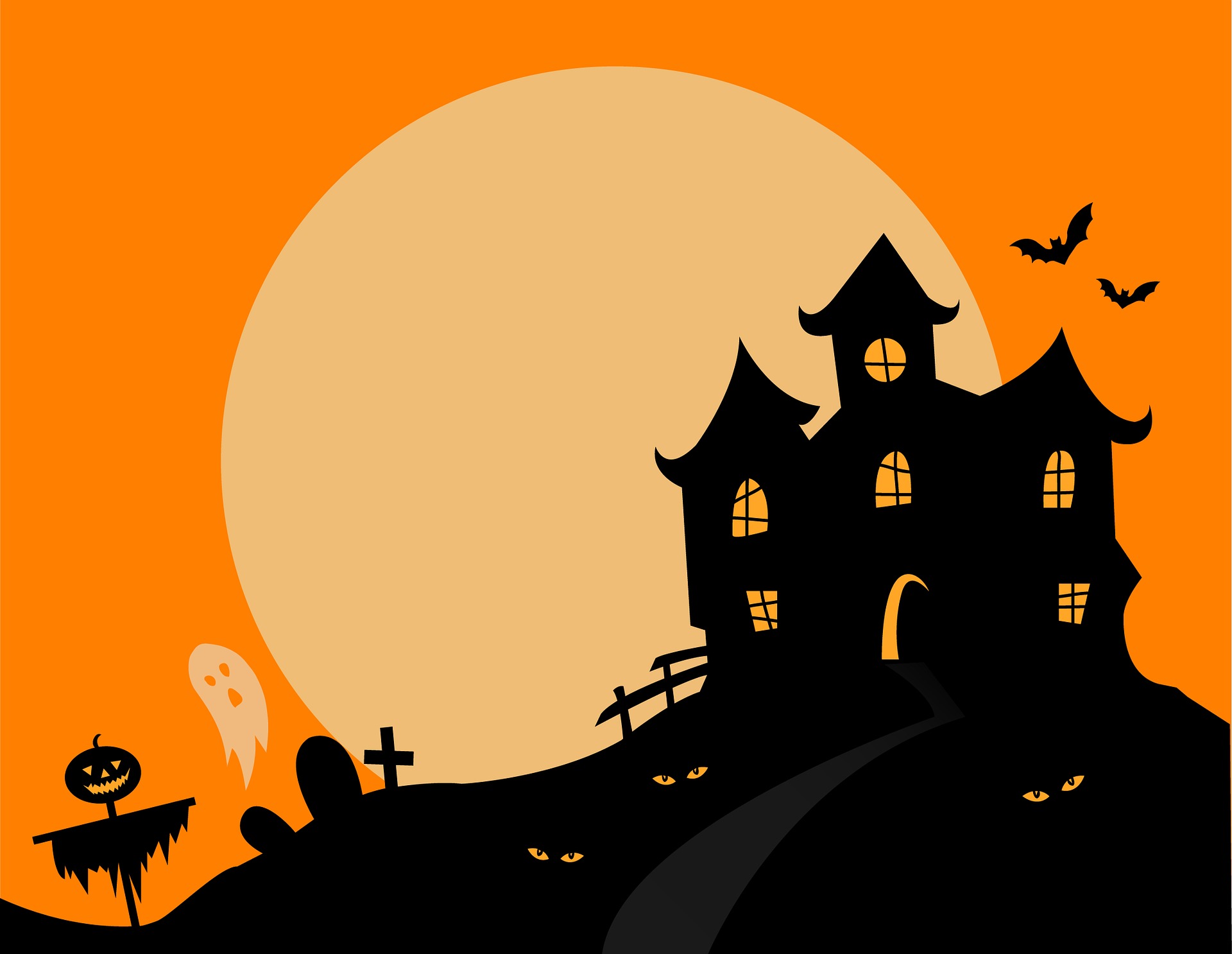 Doors open at 5:30 pm, Bingo begins at 6:45 pm and ends at 9:00 pm.
$5.00 at the door to play Bingo.
Concessions available: $5.00 combo pack includes your choice of 2 chili dogs & chips -OR- a bowl of chili & crackers, and a soda/water.
Additional soda/water: $1.00, Desserts: $1.00.
Every winner has a choice of prizes.
Transportation provided for those that need it.