Partners & Friends Bowling League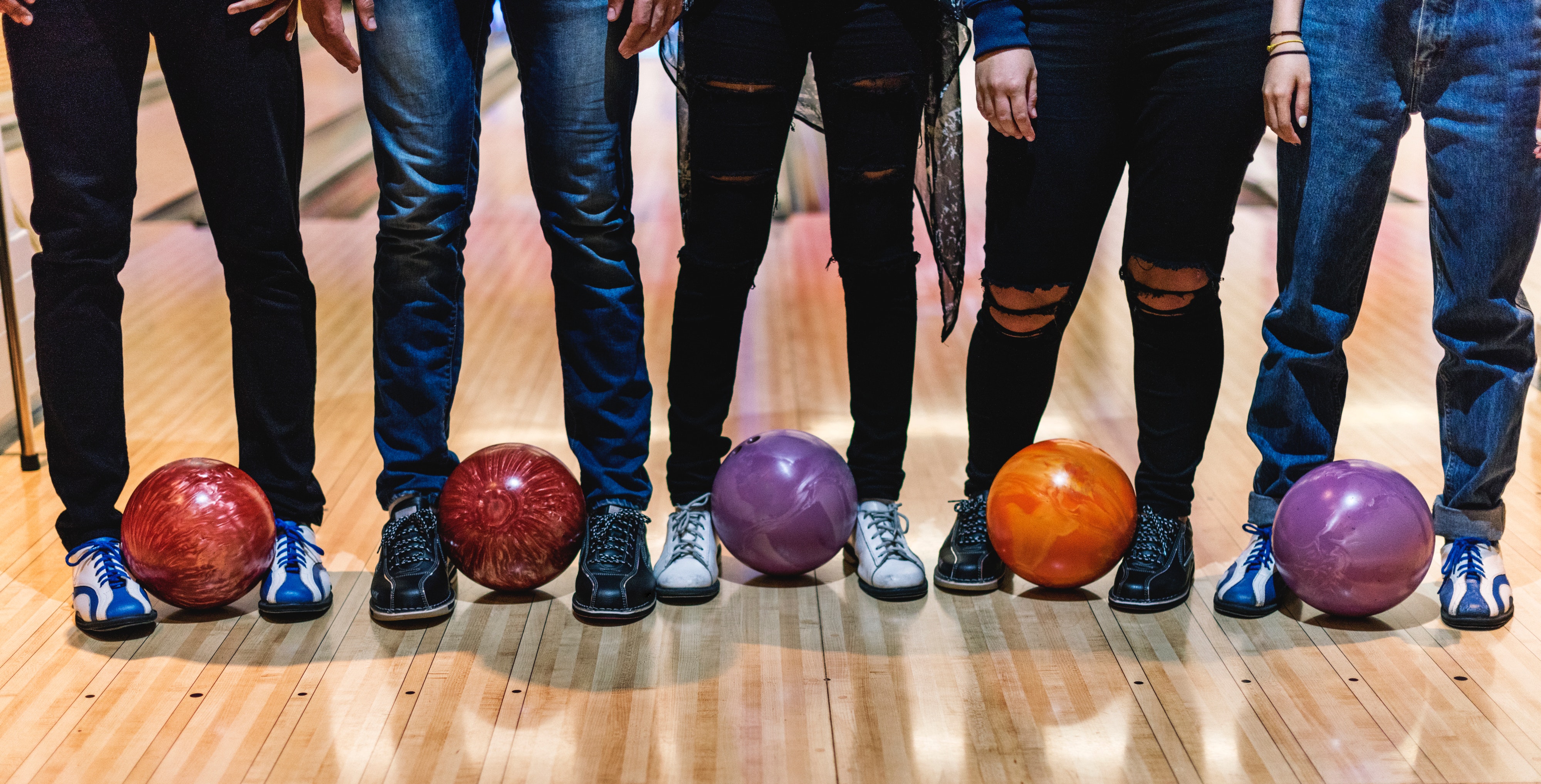 The league has moved to Saturdays! A team will consist of four players, which will include two sets of partners.
League fee is $12 per week for each set of partners ($6 for each bowler) and includes shoes.
The fee is paid each week to the bowling center, not to the team.
Limited transportation will be provided for this activity. Call Sharon if you need a ride; first come/first served for transportation/only one bus run.
All athletes must have a current Kansas Special Olympics Health Form on file in order to participate.